Simple and secure
finance tracking on all devices
🚀 Easy to start
A lot of income and expense categories out of the box.
☁️ Cloud sync
Works everywhere with mobile and desktop devices.
🔐 Secure
Protects privacy by encrypting data on your device and in the cloud.
💵 Multi-currency accounts – 150 currencies are available.
🛒 Flexible categories – make your own structure of accounts, incomes and expenses.
🔖 Tags – transactions can be marked by tags to overview specific cases.
🔑 End-to-end encryption – cloud sync encrypts data before sending to our servers, only your devices can decode it back.
🔒 Lock app – encrypt data on the device and block app launch by your password or PIN-code.
📦 Data sharing – import and export data by CSV and JSON files.
Gallery
Phone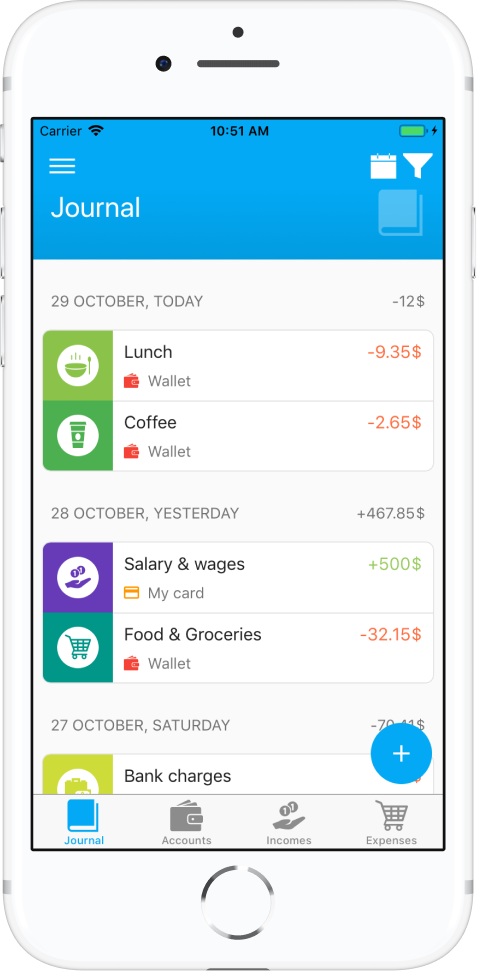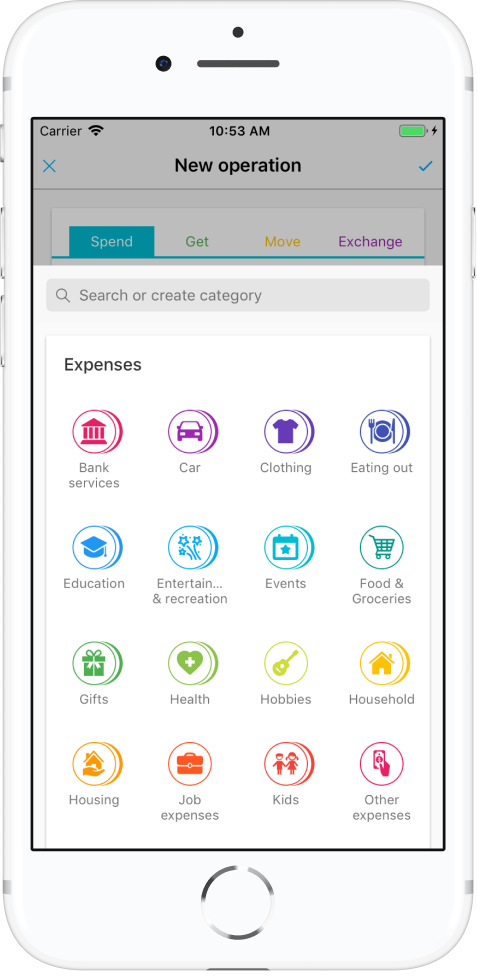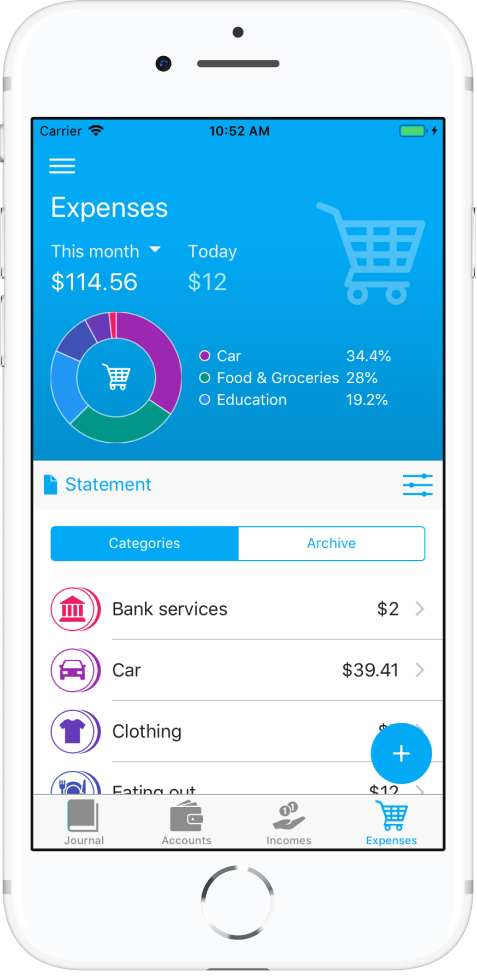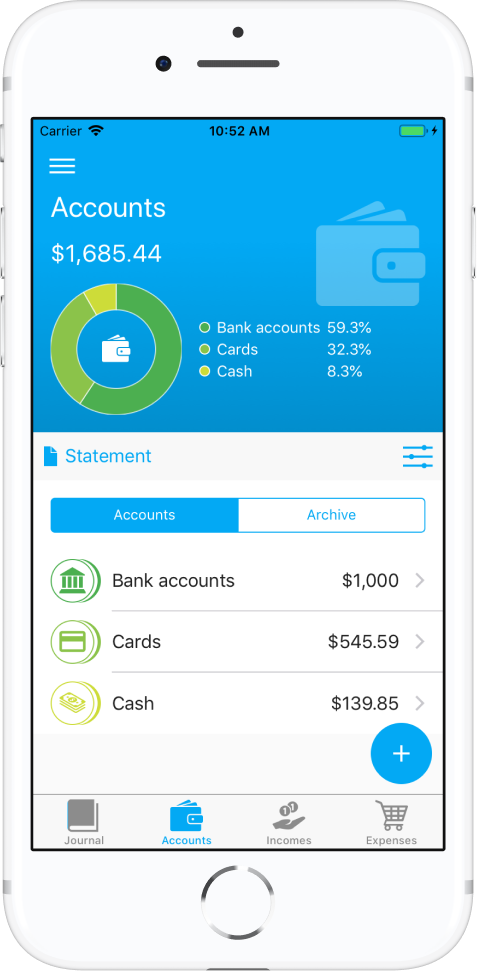 Tablet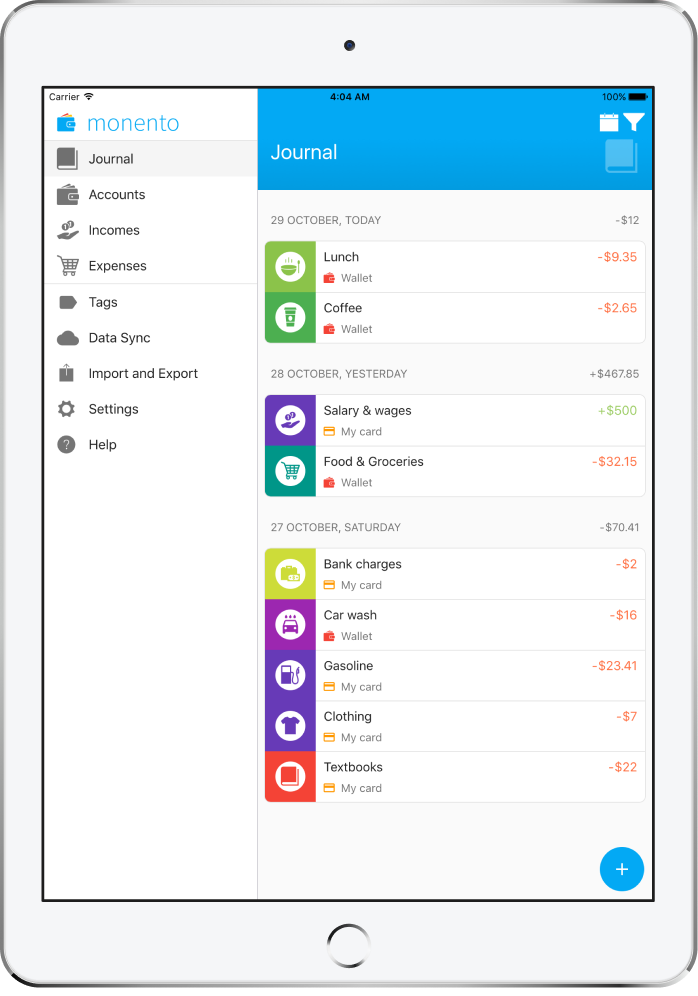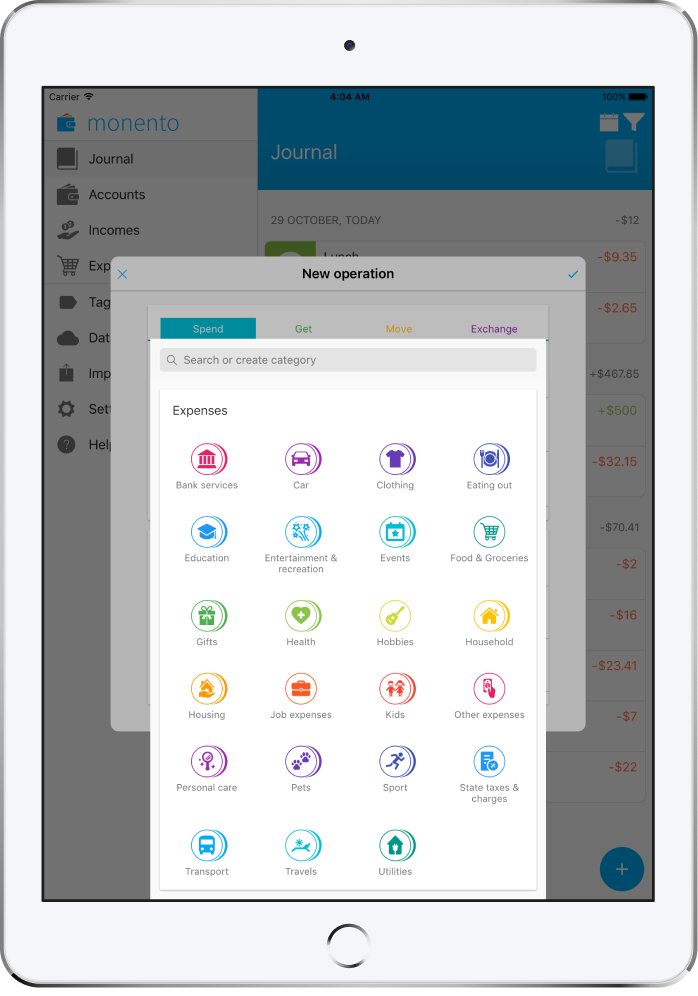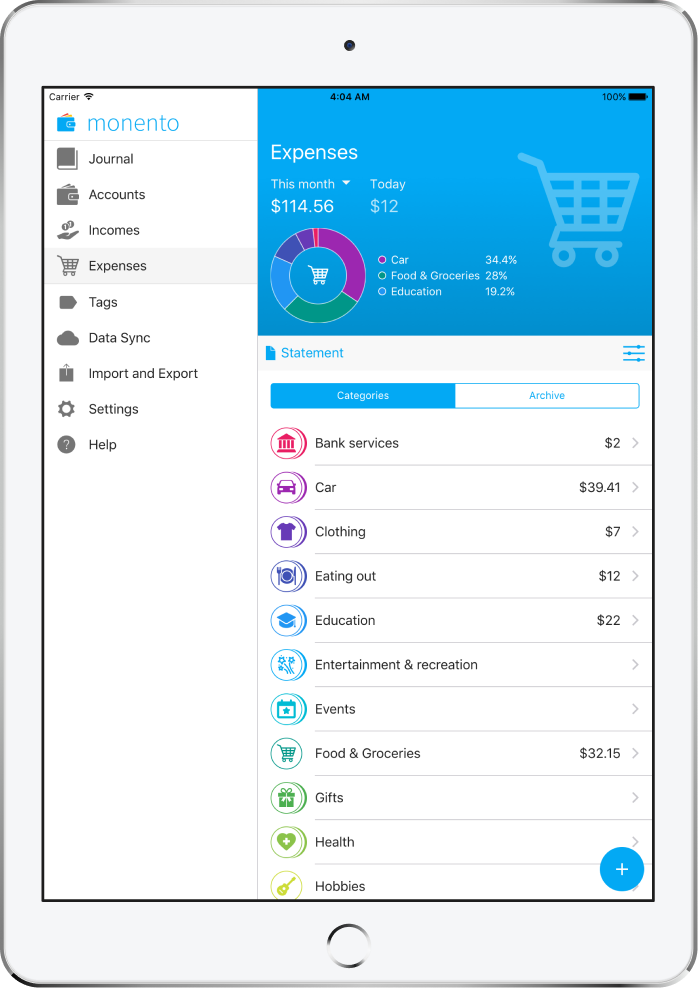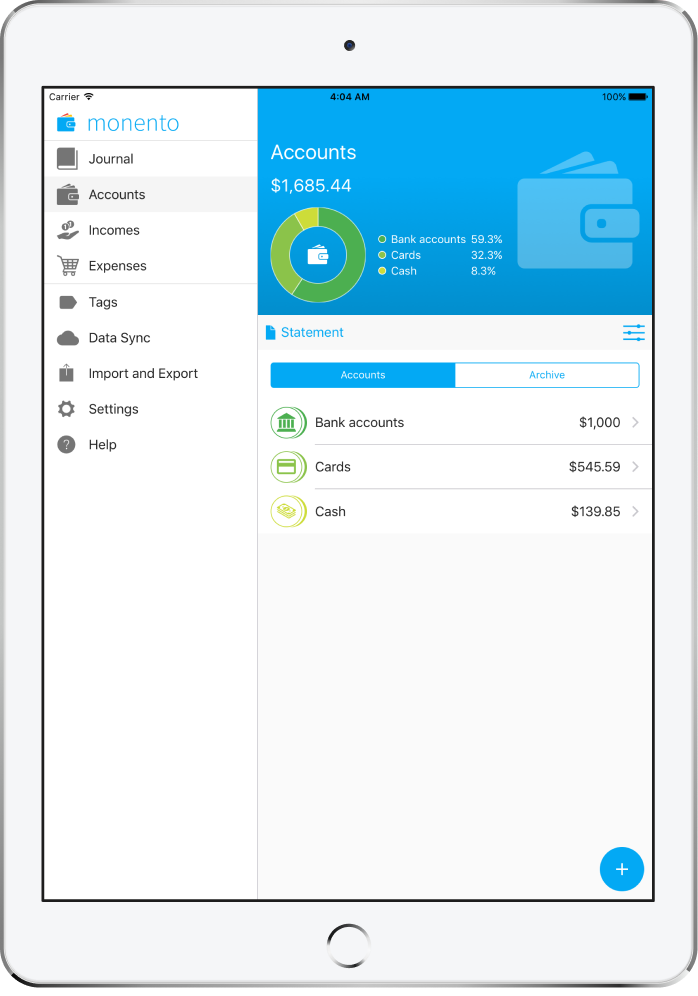 Download Monento
Android
iOS
Mac OS
Requires 10.10 or newer
Windows
Requires Windows 7 or newer
Pricing
Basic
---
Free!
✓ Accounting
✓ Categories and tags
✓ Local encryption
✓ Data import and export

Monento Pro
---
$1/month or $10/year
✓ Cloud Data Syncing
✓ Everything in Basic
✓ Helps develop the app
✓ 14-day free trial

Monento Pro subscription can be purchased via Android, iOS and Mac apps. The subscription will be linked with your user account and will work on any Monento app.
Final price and currency may vary by an app store and location. The final price is displayed by the store before completing a payment.
Contacts
We are happy to answer any questions and suggestions! 🙌
---