Monento
Cross-platform application for personal finance tracking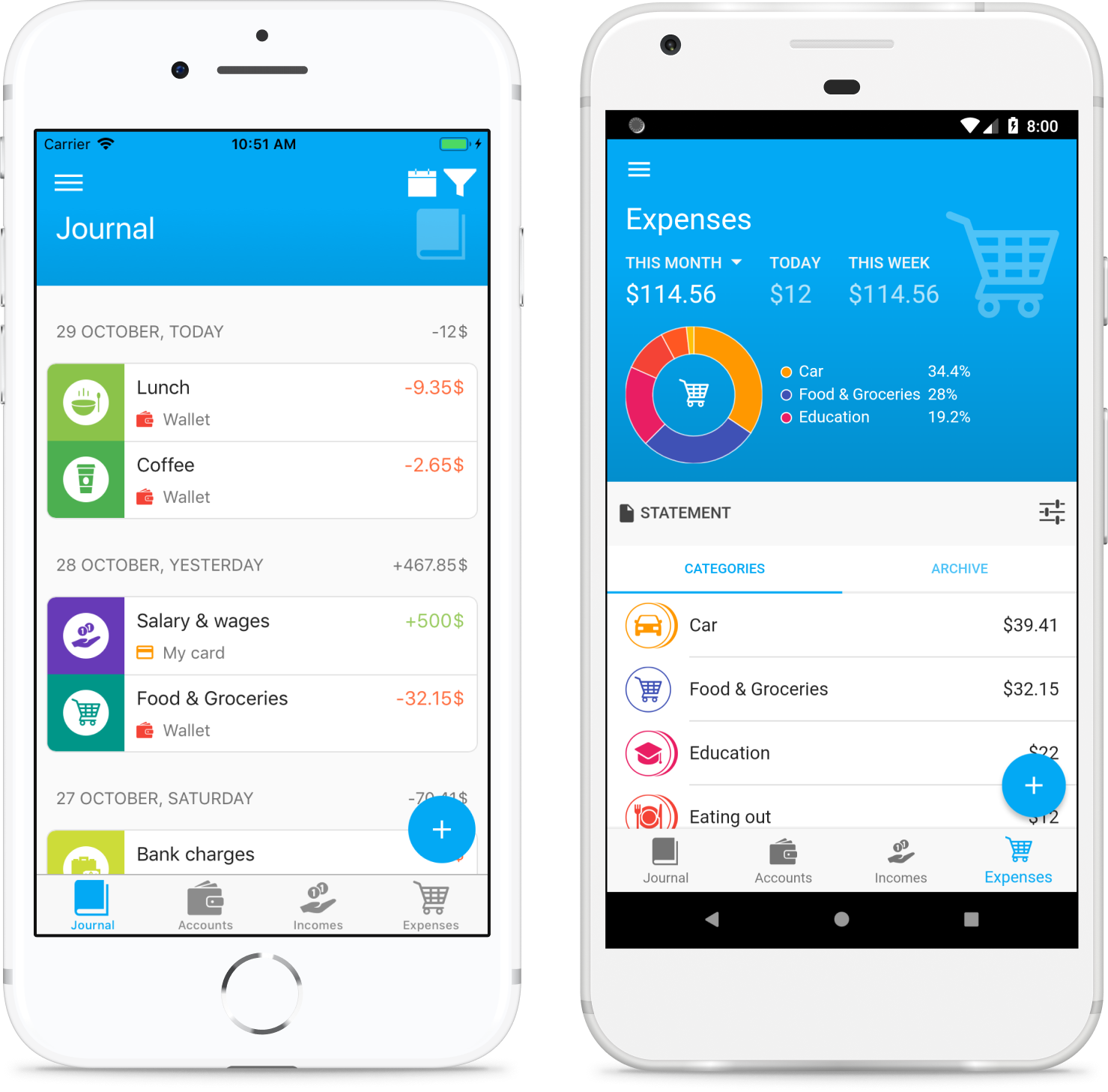 Features
🚀 Easy to start
📱 Apps for Android, iOS, Mac, Windows and Linux
☁️ Cloud syncing between devices with end-to-end encryption
💵 Multi-currency accounts: 150 currencies are available
🛒 Custom categories: you can create an own structure of accounts, incomes and expenses
🔖 Tags: transactions can be marked by tags to overview specific cases
🔐 Local encryption
📦 Import and export data by CSV and JSON files
Screenshots
Phone
Tablet
Pricing Plans
Basic plan is free:
Accounting
Categories and tags
Local encryption
Data import and export
Monento Pro plan costs $1/month or $10/year:
Cloud data syncing
All basic features
14-day free trial
The Monento Pro subscription can be purchased via Android, iOS and Mac apps. The subscription will be linked with your user account and will work on other Monento app.
Final price and currency may vary by an app store and location. The final price is displayed by the store before completing a payment.
Download
Android
iOS
macOS
Windows
Linux
More builds are at the release page.
Documentation
Email: support@monento.com
---
© 2018-2022 Mikhail Nasyrov • Terms of Service • Privacy Policy